Welcome to the Lesli Maul, LCSW, CEDS-S, CDWF Secure Client Area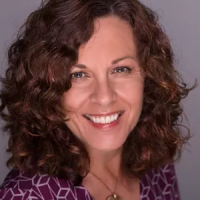 Welcome to my online office manager. It is my hope that this site will support our therapeutic work together by making the administrative details easier to manage. The focus of my practice is on the emotional and psychological wellness of women. I specialize in the care and treatment of all eating disorders, body image concerns, trauma (acute and chronic), anxiety and depression. I also have a subspecialty in working with adults who were adopted or fostered as children.

Please do not hesitate to contact me should you have any questions or concerns.

I look forward to joining you on your journey of wellness.
Log in to the secure portal.